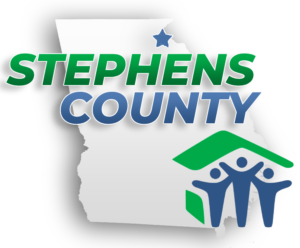 WE NEED YOU! 
  You can volunteer at one of our restores or help on our build sites. There is a place for everyone that wants to help make our community a better place.
call 706-886-3790 for information on how you can help.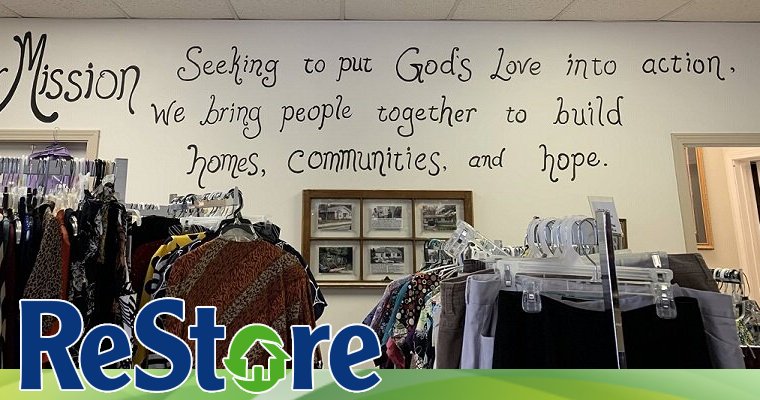 RESTORE 
 Volunteer days are Tuesday through Saturday. We are always looking for volunteers to help us sort donations, stock shelves, and assist customers. We would love for you to become a part of the habitat team.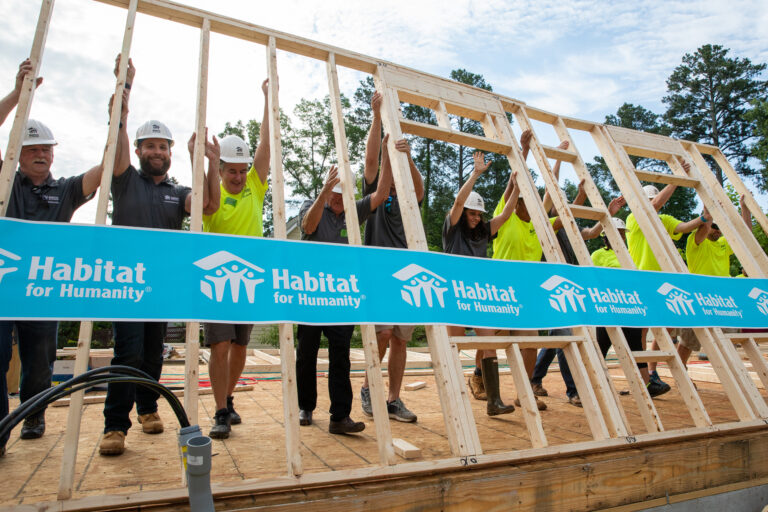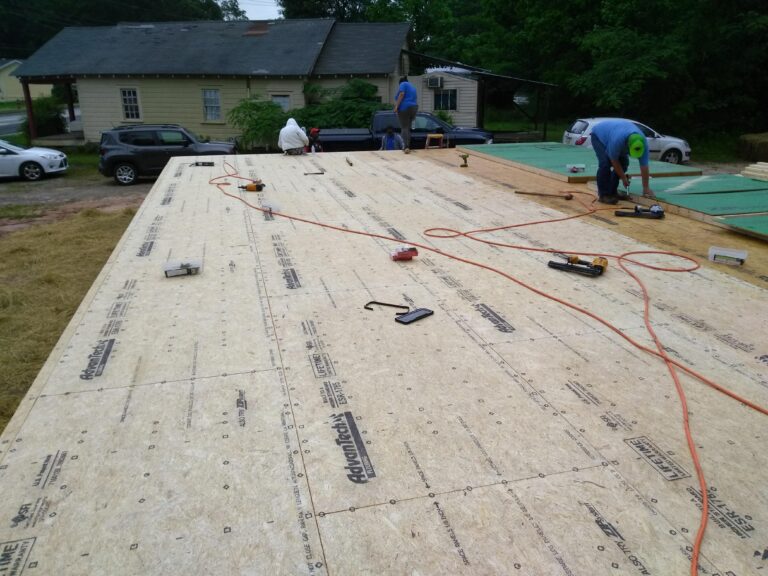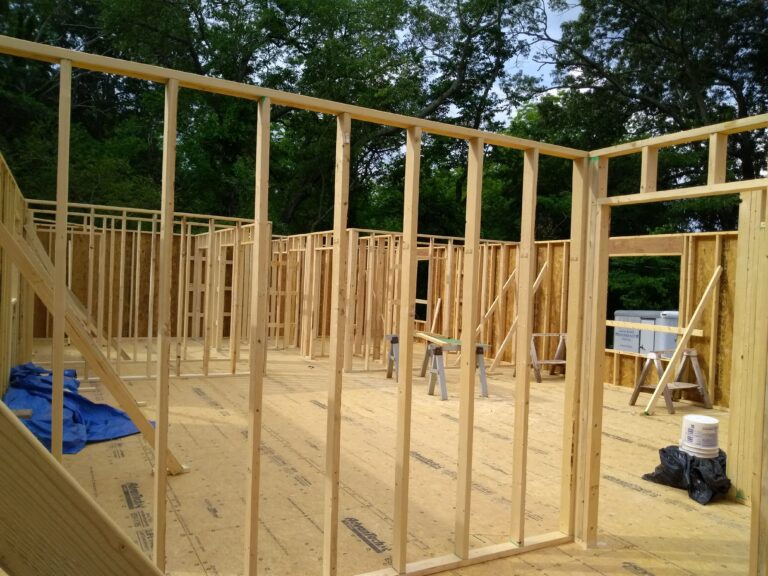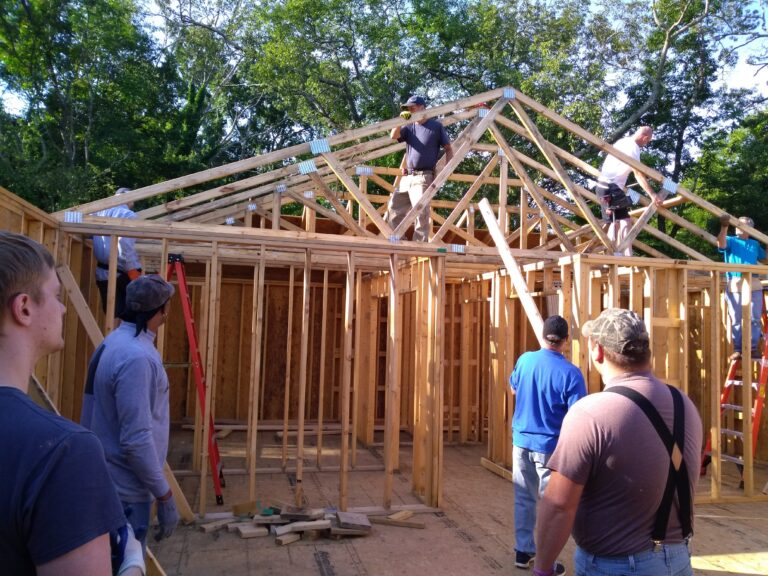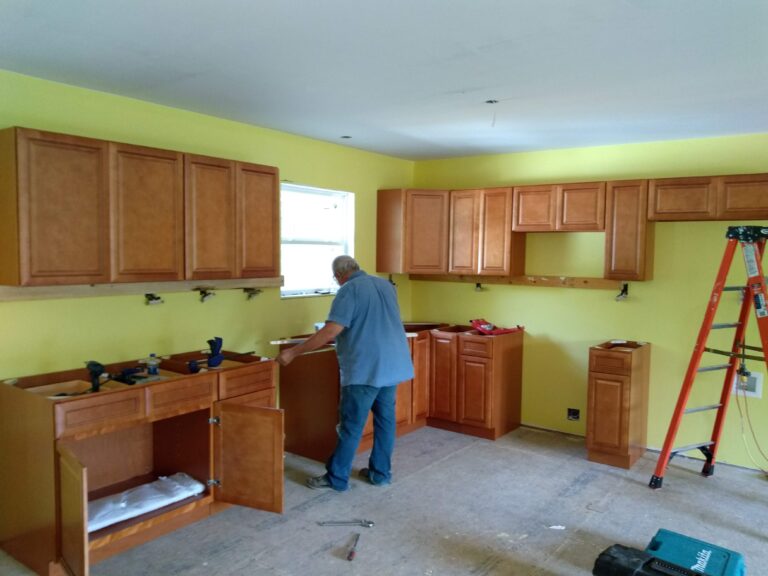 CONSTRUCTION 
Volunteering with Habitat for Humanity is fun, fast-paced, and fulfilling. Come work with skilled construction staff and learn new skills.